Sustainable sourcing and production of workwear & packaging
MF Asia is an ecosystem of manufacturers that empowers your brand - giving you instant access to a wide range brand merchandise made by trusted, quality manufacturers, all within a click.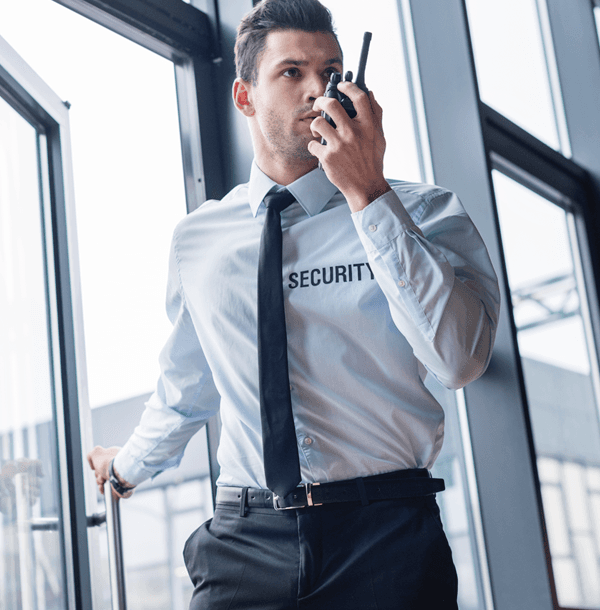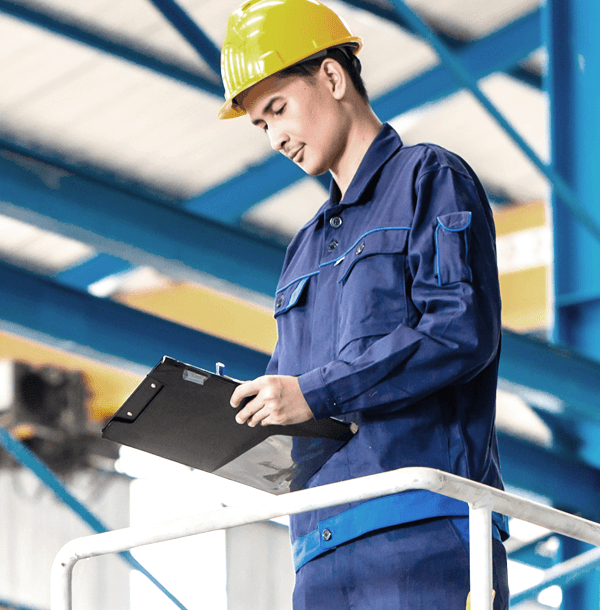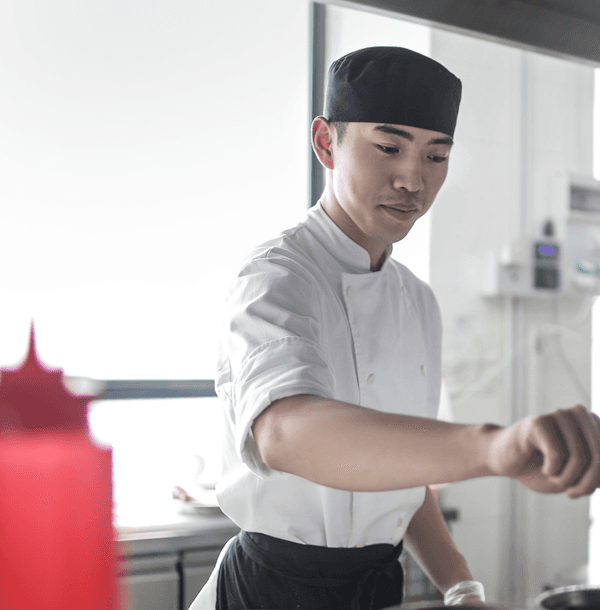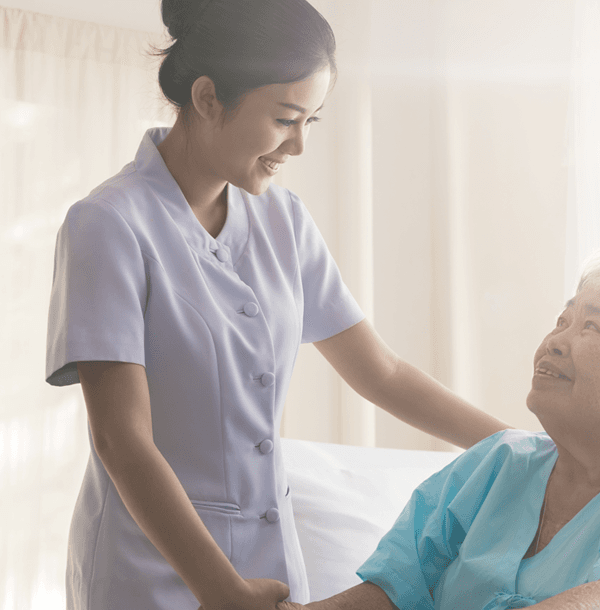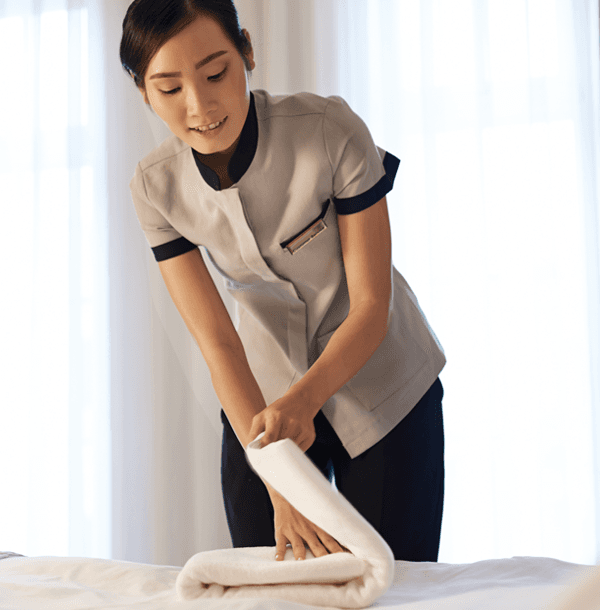 We Understand Manufacturing
We have years of experience making and shipping merchandise. From helping artists turn their designs into products to launching customisable laptop sleeves across regions with Microsoft.
We have seen the amount of waste and carbon footprint left behind by mass manufacturing and we aim to make this better one step at a time. With MF, our tools allow you to source and produce local instead of sourcing from abroad. This reduces your carbon footprint and at the same time, help local businesses be discovered.
Work with us, and together, we will build a more transparent and sustainable future.
NPOs helped

26

Unit Cost Savings

26%

Units of workwear, beddings, patient gowns produced.

738,381
Building the tools for a connected world
Today, first impressions & interactions are becoming even more important. Your staffs are often at the representatives of your brand. We're here to help make them feel special and look great.
In 2009, we started making custom laptop sleeves with Snupped. We then went on to empower independent artists and brands to produce their own custom products. During the 7 years of running Snupped, we launched massive campaigns around the globe allowing individual users to customise their own products.
Because of the custom nature of what we were doing, it was difficult to find other manufacturers to work with. We had to print and manufacture all the custom products in-house, and we made so many mistakes. When it came to the crucial part of scaling our production, we realised that there was often a mismatch between the scope of work and the manufacturing capabilities available to a manufacturer.
We grew curious about how other factories coped with such problems and as we spoke to more factories, we began to see a pattern. Most factories don't have the resources to design the software tools needed to scale and always had a hard time juggling between sales & scaling operations.
That's where MF came in, with all our years of experience in custom manufacturing, what kept us going were the tools we built to cope with demand and funnel the right customers.
Today, we're building MF to help you focus on what you do best. As a brand, focus on your key products and let us worry about your custom business supplies. As a manufacturer, optimise your operations and improve your efficiency and let us feed you the optimal orders for your capabilities.
Covid-19 devastated the world's supply chain in 2020. Local hospitals had no access to the workwear and protective gear they needed. Because MF was connected to factories around the world, we managed to route these orders to countries which were not locked down. In the process, we kept ten thousand over staffs protected in their lines of duty.
As we walk down this path, we are determined to make the procurement of custom workwear and business supplies transparent, accessible and sustainable.
Enterprises & small-medium businesses all trust us with their workwear & custom business supplies. Let us show you what we can do. We promise we'll do our very best!
From Healthcare to Manufacturing companies, MF is used by companies large & small