Sustainable workwear solutions for a better tomorrow
We believe that sustainability is a marathon. That's why we are offering businesses, corporates and organisations a workwear and uniform recycling program. Get Started
United Nations 17 sustainable development goals
MF strongly supports the 17 sustainable goals set by the United Nations . We believe in a better future for all living things whether it's on Earth, Mars or any other planets.
Reuse, Recycle, Re-purpose
MF can set up collection stations for good quality recyclables that can be donated to non profit organisations, nursing homes, dormitories and the balance exported to under developed countries. Garments that cannot be reused will be up-cycled as industrial cleaning cloth depending on the material composition.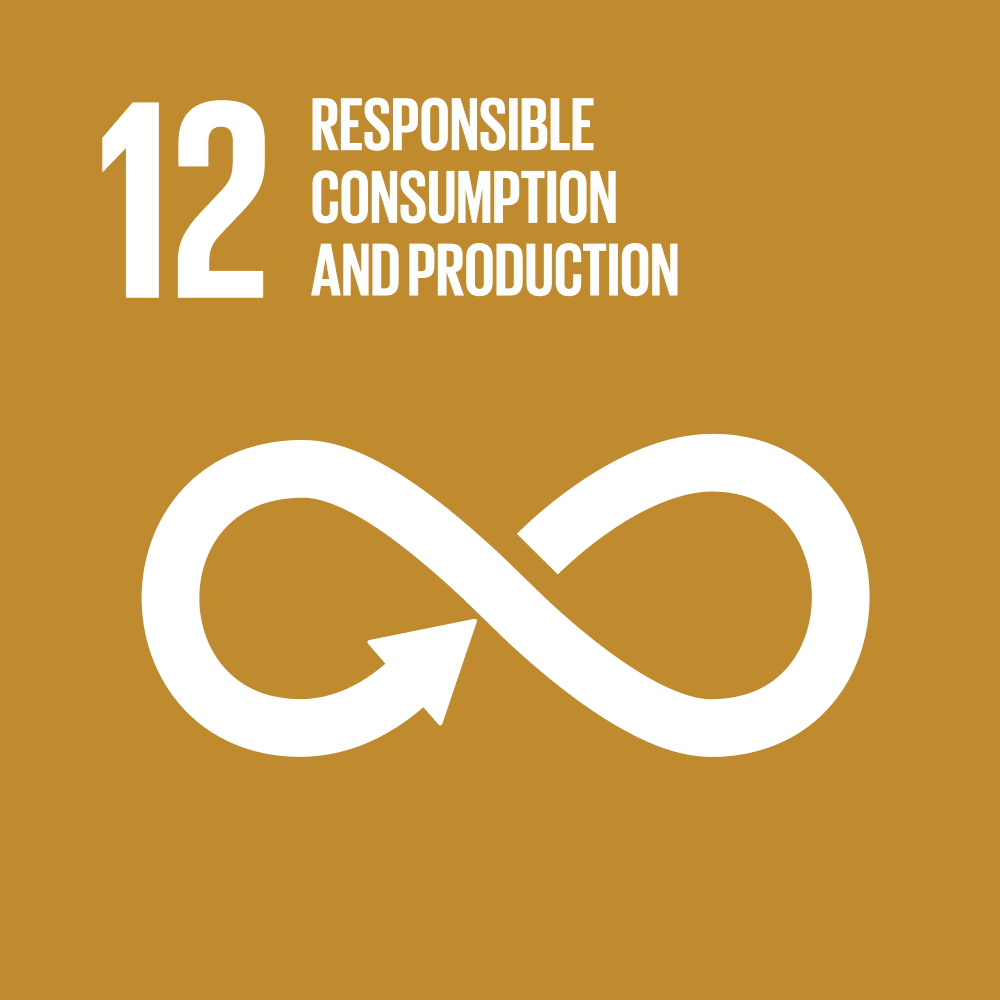 Reduce Carbon footprint
MF reduces carbon footprint by routing majority of productions nearer to your final shipping destination. Sourcing and producing local when possible helps reduce the total carbon footprint incurred.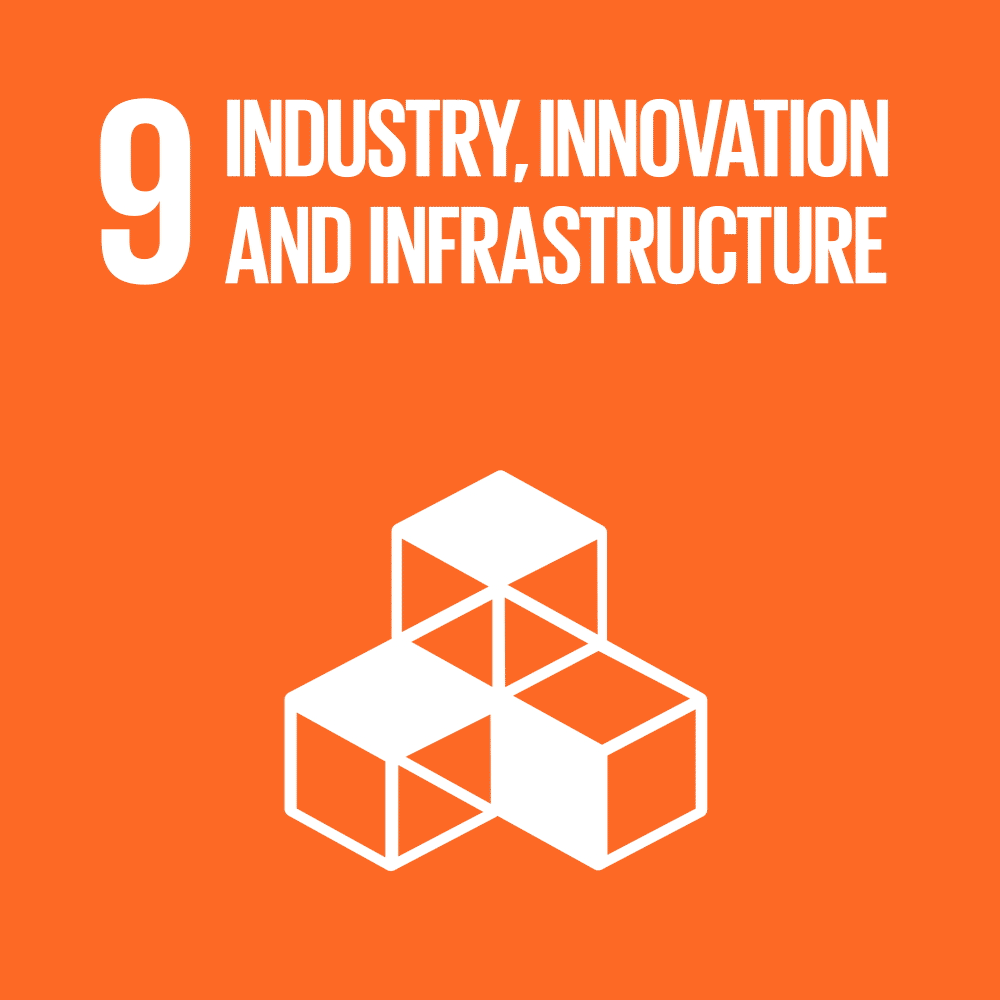 Giving Back To Community
MF works with non-profit organisations and charities to help them with their workwear. All our capabilities are offered to them complimentary and also at subsidised rates. You may find out more about how we contribute to communities here.