Coveralls, engineering jackets and safety vests for the toughest work environments
Browse our range of uniform designed for construction, manufacturing, food processing and engineering companies in Singapore. Our offering includes coveralls, engineering jacket, cargo pants, technician shirt, technician polo, technician pants, visibility shirt, visibility pants, safety vest, long sleeve polo, work shirt and work pants. Reflective, high-visibility, made to measure, custom logo and custom name tag options are available for custom uniform. Work with us to provide your staff with the workwear protection, coverage and visibility they need. Get Started
Construction and engineering coveralls
- Multi-functional design with chest pockets, cargo pockets, sleeve pockets and more
- Hold your tools securely and conveniently with easy access
- Adjustable tabs at waist and cuffs for better fit and comfort
- Fully concealed closure with zip, snap-button or velcro options
- Breathable and lightweight fabric makes it suitable for wearing over other clothes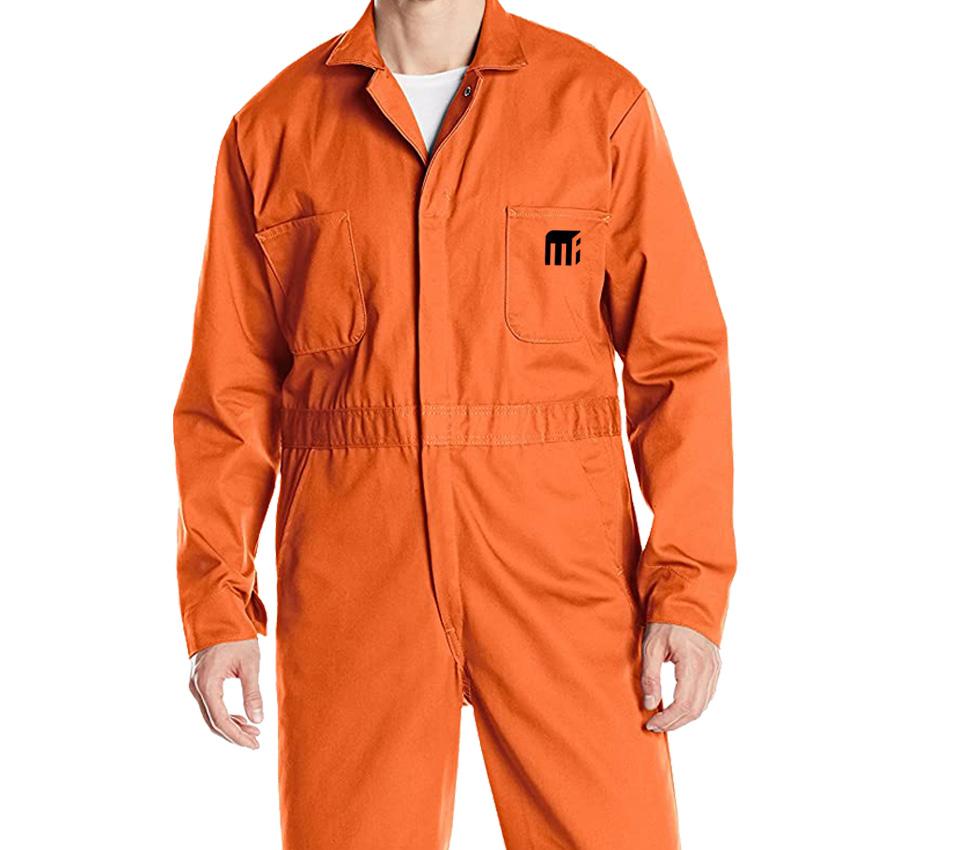 Engineering jacket
- Concealed snap-button closure: minimises accidental scratching of work surfaces
- Reflective trims for enhanced visibility and identification
- Made with durable fabric: hard-wearing and long-lasting
- Add custom name tag with custom name and designation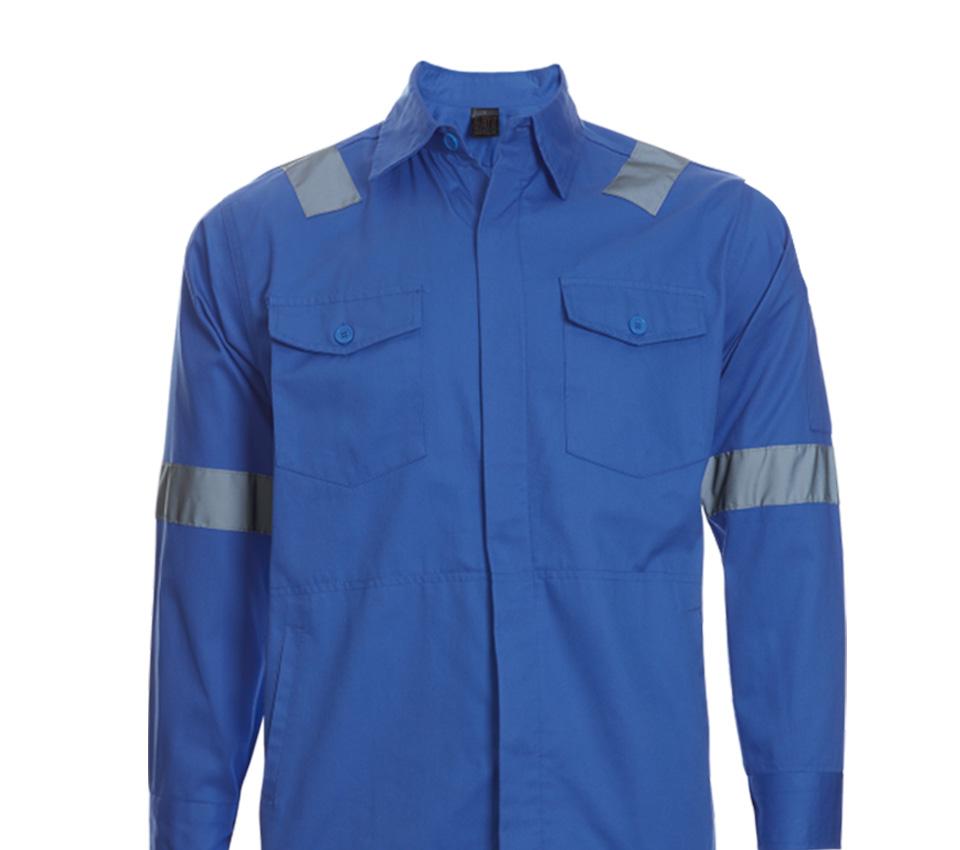 Safety workwear
- Safety workwear and high-visibility uniform
- Special finishings: reflective tape, high visibility material, fire-retardant fabric and more
- Custom add-ons: cargo pocket, sleeve pocket, concealed opening, zipped pocket, elastic cuffs, knit cuffs and more
- Uniform design tailored to your needs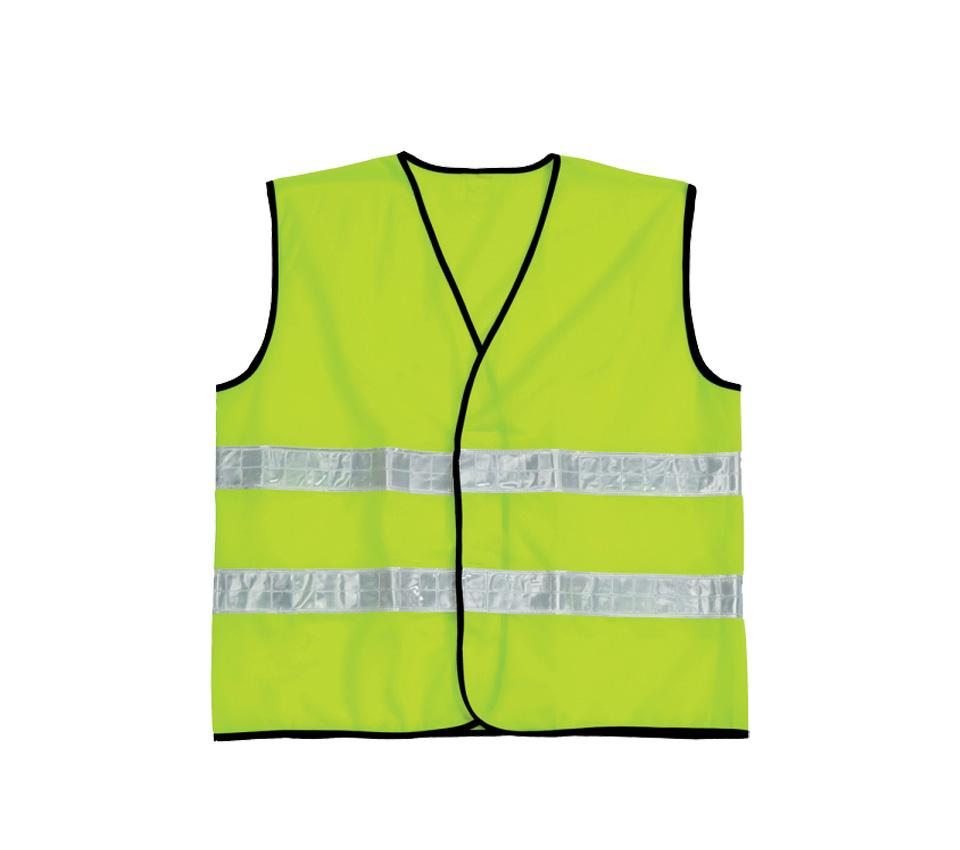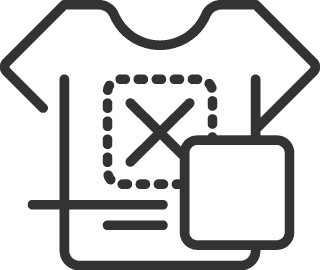 Custom print
Cost-effective option for custom logo print, custom print design and more.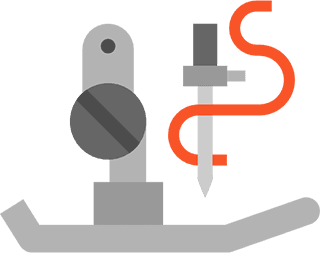 Custom embroidery
Custom logo embroidery, name embroidery, name tags and custom embroidered tags.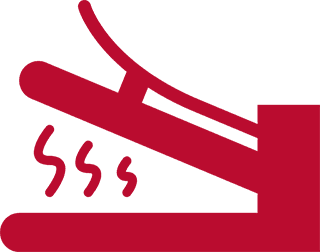 Other custom finishing options
Heat transfer, direct-to-garment and dye sublimation also available.
Our Partner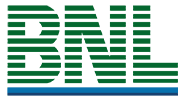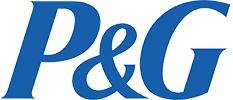 Contact Us
Have a custom order request or looking for something we don't have right now? Let us know and our account executives will get back to you quickly!