1. COMPETITIVE PRICING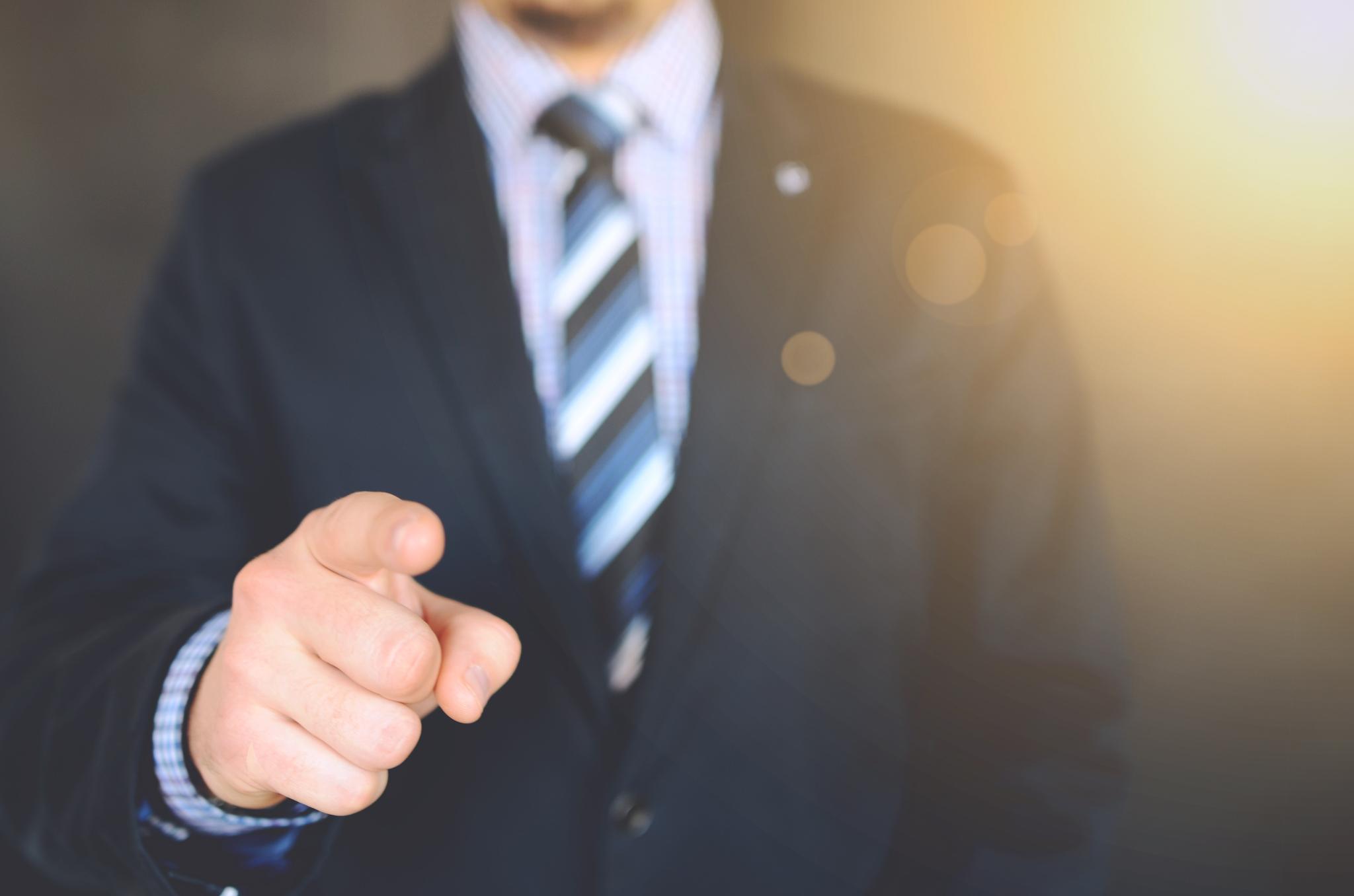 Our prices are transparent and set with your best interests in mind, enabling you to make the best decisions for you and your team. While other companies keep a rigid profit margin, we keep our profits marginal, so that we can deliver the products you need at the best price every time.
2. INSTANT QUOTATIONS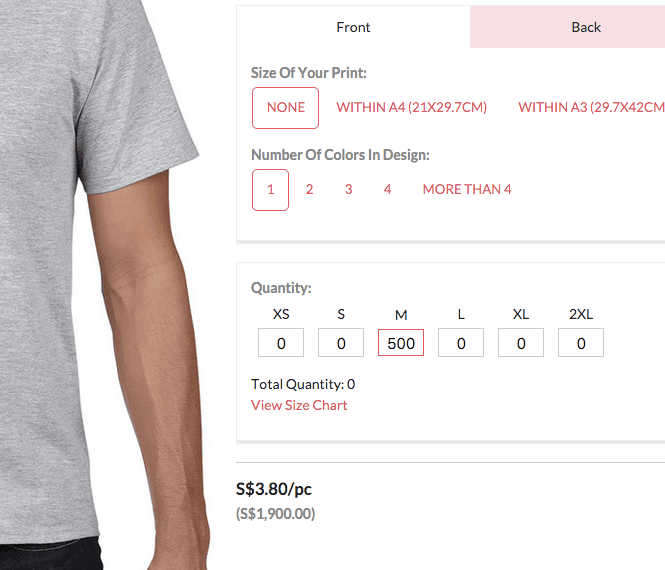 Because we are transparent with our pricing, products, and services, we are able to give you instant quotations on our website, which saves you time that you would otherwise have to put into getting quotations from various print shops and then having to compare their different service and product options.
3. COST SAVING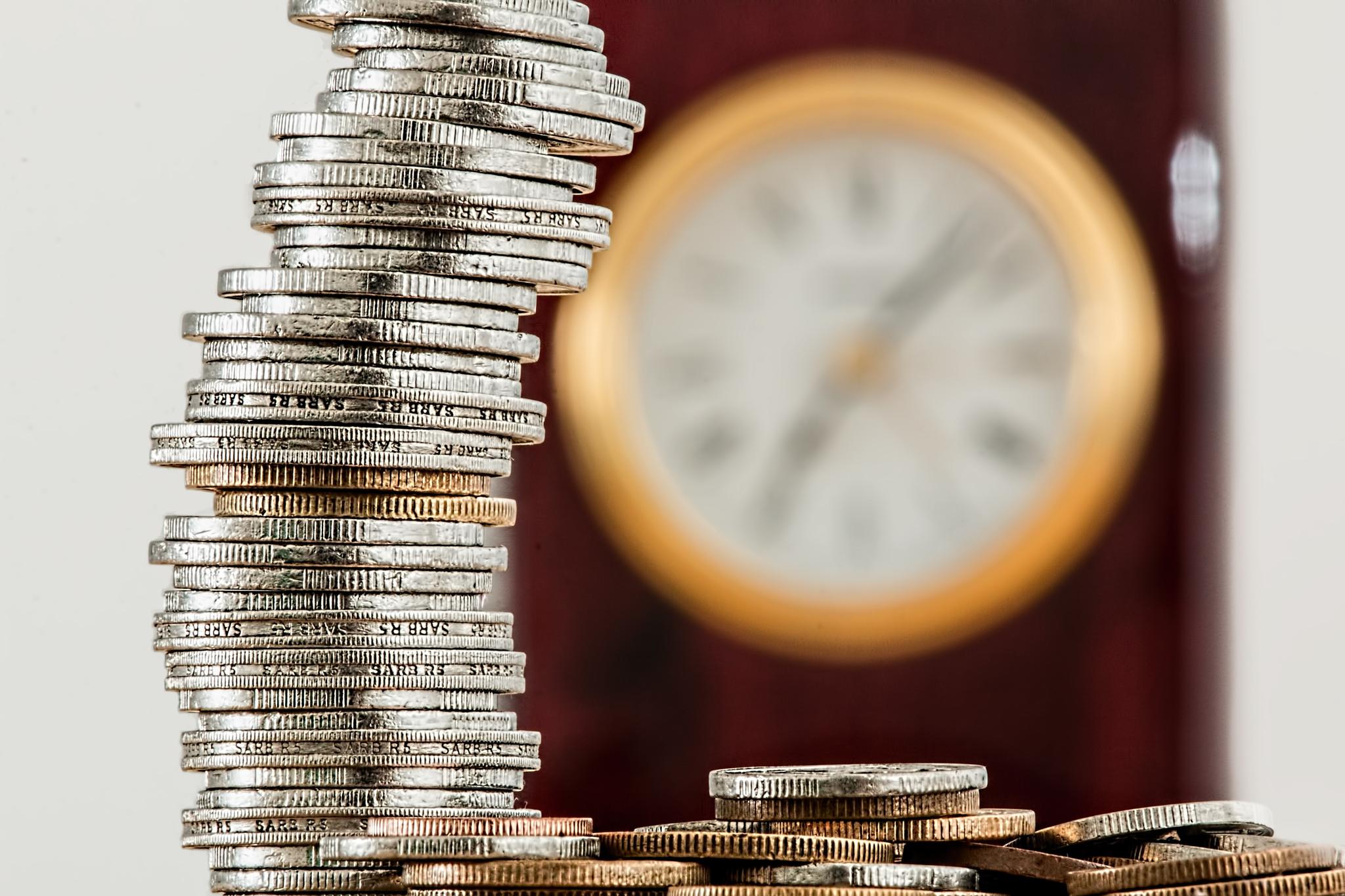 80% of printing costs typically goes into managing the print order. We help you to save costs by handling all aspects of it — sourcing, supplying, printing, and delivering. By engaging our services, not only will you save costs, but save yourself the stress and hassle of dealing with different suppliers, printmakers, and delivery companies. 
4. RELIABLE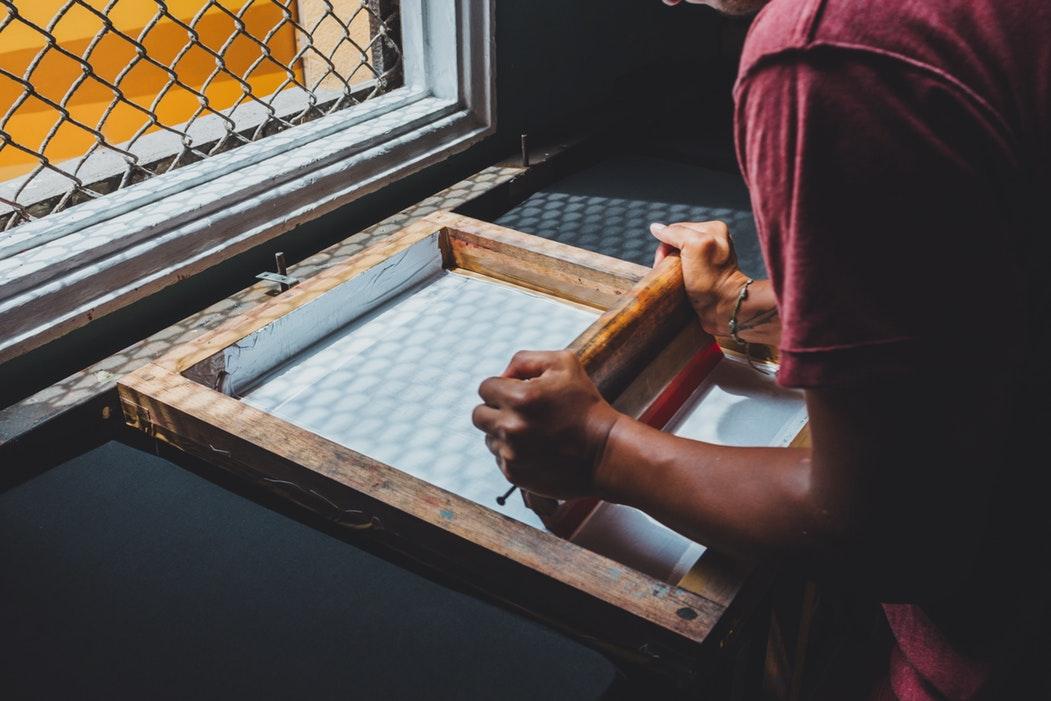 Our services are powered by real world data and historical track records; we let data recommend the best person for the job. Our suppliers are tried and tested, and we curate what comes in from them and goes out to you. This way, we are able to ensure that your quality expectations and deadlines are met. We know you have a lot on hand, so leave the job to us. Let us help you produce the best possible brand merchandise that you need. We're also featured on Best Singapore T-shirt.
5. ONE-STOP SOLUTION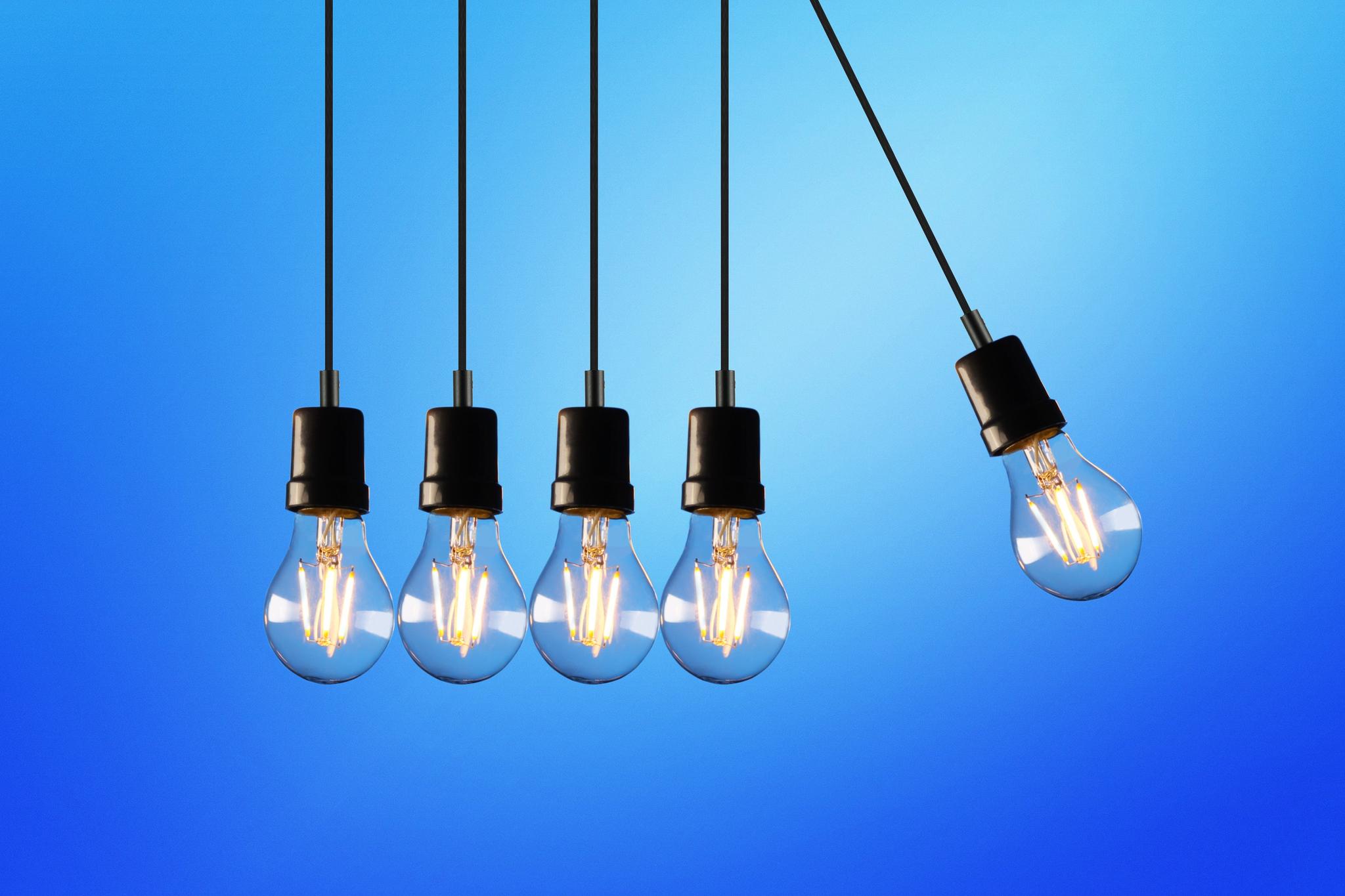 As both middleman and manufacturer, we understand the pain and frustration you face when you have to coordinate a print job. Even so, it's hard to find the best prices or supplier without in-depth knowledge and connections in the industry. As such, we aim to be that one-stop solution to your print problems, and we make it a priority to find you the best person for the job every time. 
6. WE WORK WITH YOU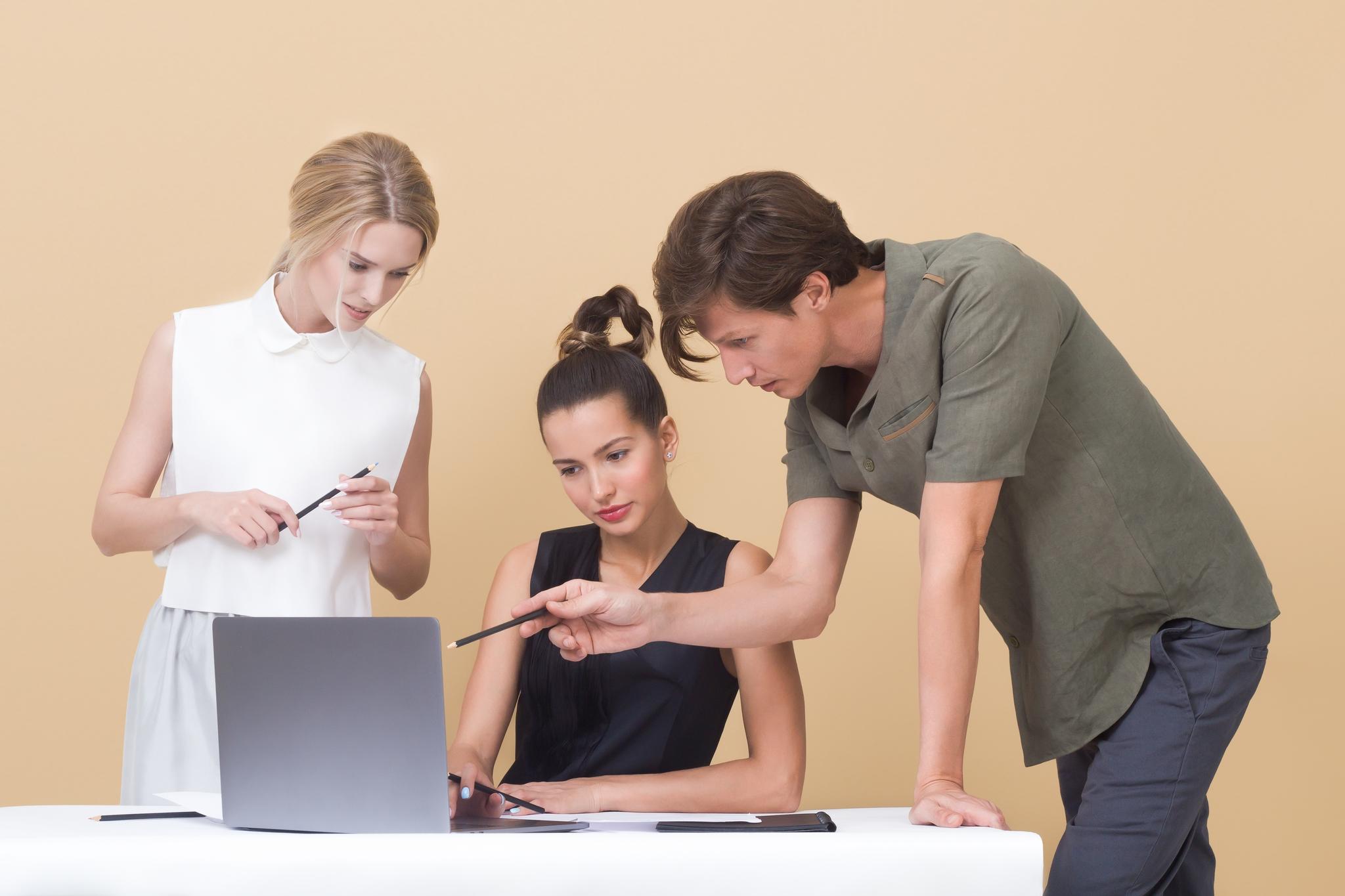 We work closely together with you and your team. We listen to you, and we strive to support you in the best way we can. This is why we offer made-to-measure products and customisations — we want to deliver what you need. Simply show us what you want made, and we can produce it for you on time and within your budget.
For any enquiries, feel free to drop us an email at hello@merchfoundry.com
MerchFoundry helps you source and fulfil print merchandise at unbeatable prices and speeds any where in the world.
We make brand merchandise simple and pain-free -- check us out today.