Wholesale Tote Bag Printing in Singapore: Fast, Great Prints, Quality Bag.
Here at MerchFoundry, we know exactly how important brand merchandise can be. One of the most timeless and effective merchandise is tote bags.
Tote bags can be easily customised to have your logo on open display, and prove so functional and versatile that they are regularly used for a staggering variety of purposes and occasions.
If you want highly-visible merch that sees the most frequent, diverse, and longest use, the tote bag is what you're looking for.
We offer 2 different kinds of tote bags:
Click here to get yours now:
1. THE CLASSIC COTTON CANVAS TOTE BAG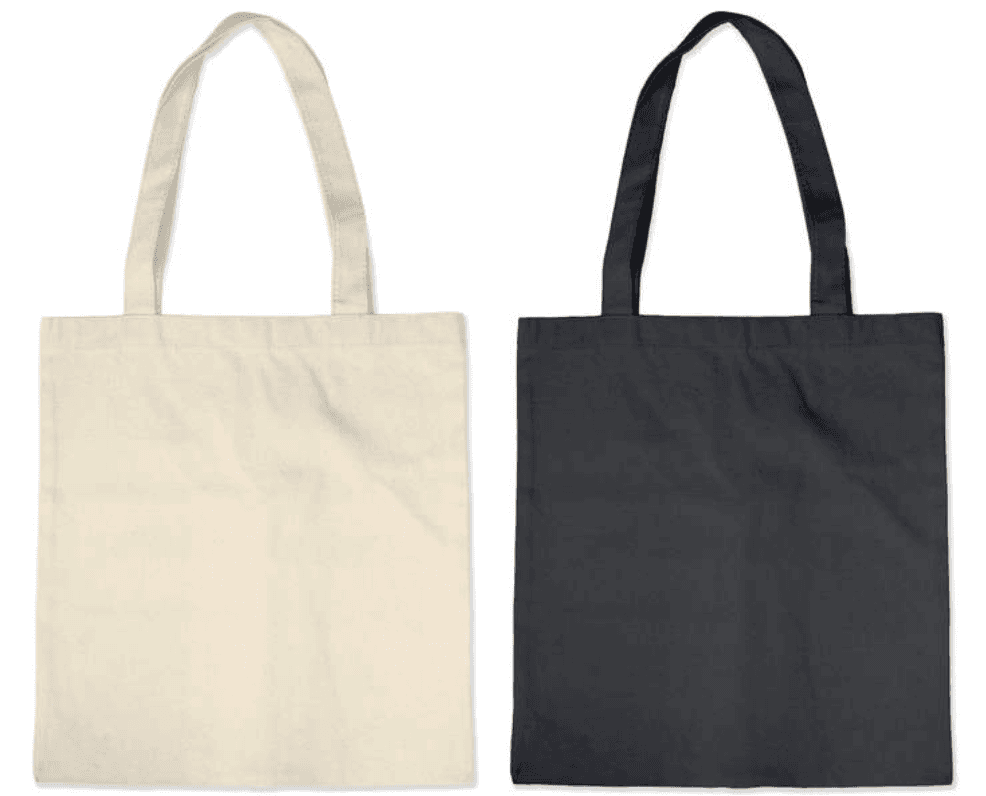 The Classic Cotton Canvas Tote Bag in Beige and Black
Material: 100% heavy-weight 10Oz cotton. Absorbent, durable, light.
Size: 36 x 41 cm (A3)
Best for printing: centralised images that fit within the A3 format. Perfect for logos, words and phrases, graphic designs, etc.
2. THE WATERPROOF REUSABLE SHOPPING BAG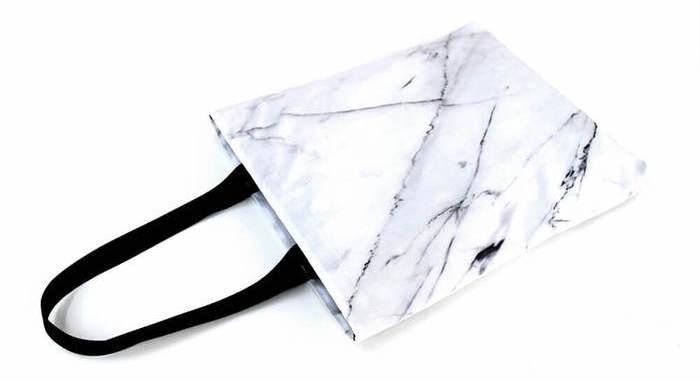 The Waterproof Reusable Shopping Bag in Full Colour Print
Material: 100% Polyester (600 denier), fabric texture. Nylon webbing handles. Strong, waterproof, durable.
Size: 37 x 42 cm (A3)
Best for printing: full-bleed, full colour prints with patterns and colours that go into the bag seams.
Click here to get yours now:
For any enquiries, feel free to drop us an email at hello@merchfoundry.com
MerchFoundry helps you source and fulfil print merchandise at unbeatable prices and speeds any where in the world.
We make brand merchandise simple and pain-free -- check us out today.