Scrub Pants
Medical scrub pants comes with elastic waist and drawstring for a comfortable fit. Features roomy side pockets to hold your necessities while you work. Adjustable at waist and designed to allow you to move freely throughout the workday.
Made with quality, breathable fabric to ensure comfortable wear all day, in both indoor and outdoor conditions. Easy to care and suitable for machine washes at high temperatures. Available in standard straight-leg, unisex fit.
Versatile, comfortable and enhanced with functional features.
styles
Pocket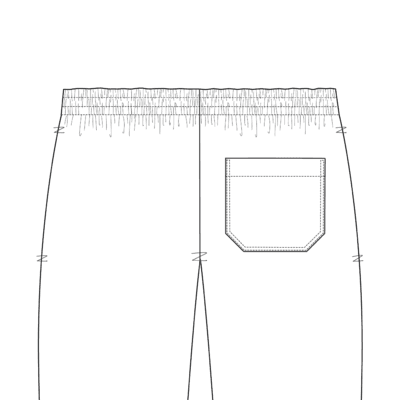 Drawstring Pants Single Standard Back Pocket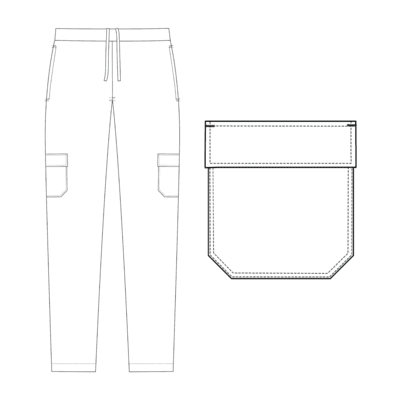 Drawstring Pants with Cargo Pocket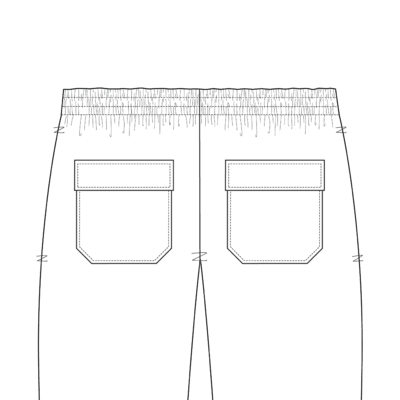 Drawstring Pants Velcro Back Pocket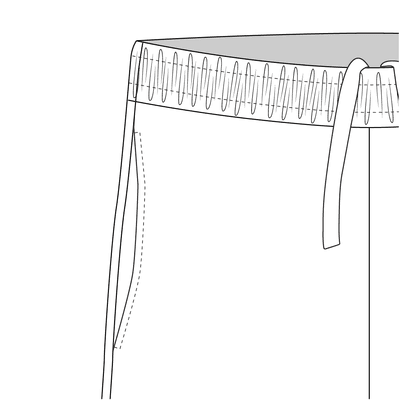 Drawstring Pants Side Seam Pocket (AKA Waist Pocket)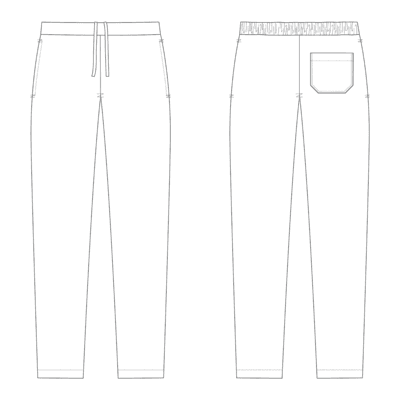 Drawstring Pants Half Elastic
parts
Fabric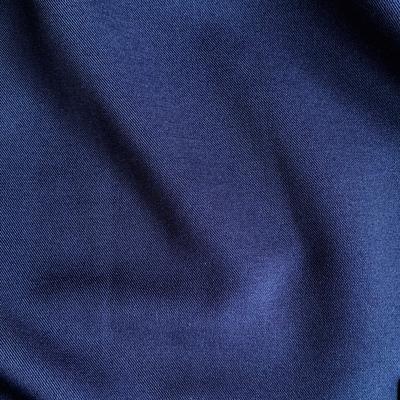 IPS (phased out)