MF Laundry Services
Cloud-based laundry management solutions. MF goes beyond the ordinary with our comprehensive cloud-based laundry management solutions and RFID technology.
Top-notch textile care
From medical scrubs, lab coats, patient gowns, surgical towels to linen laundry, we got you covered. Spanning across healthcare, food and beverage, as well as manufacturing, engineering, and construction sectors, our professional laundry services provide all-encompassing support. We are dedicated to upholding the highest quality and impeccable appearance of linens and uniforms that hold immense importance to you.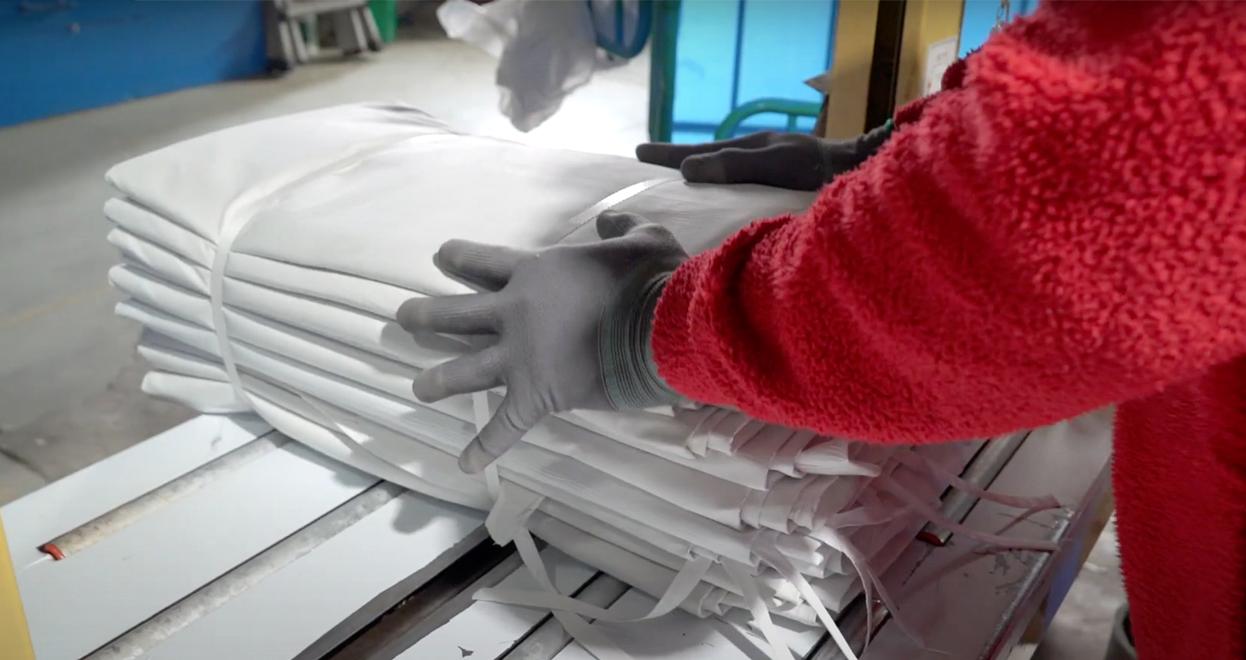 Cloud-based laundry management solutions
Free your resources and time by streamlining core business operations. Experience the transformative difference firsthand.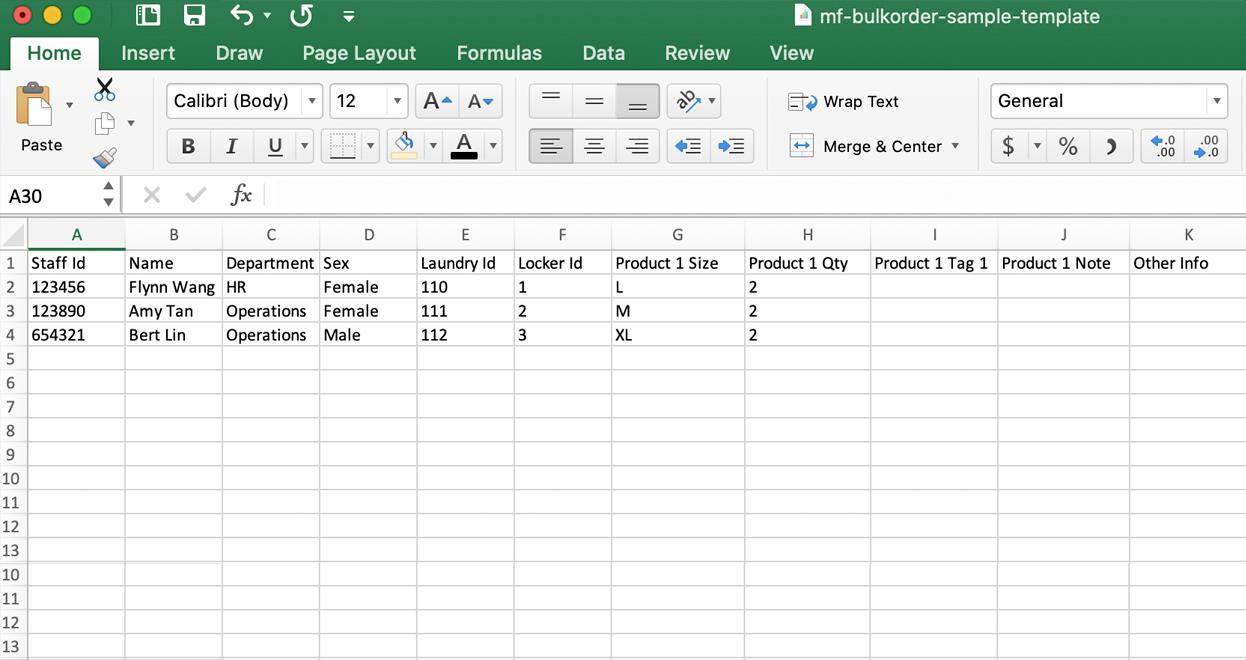 RFID solutions
Individually track the costing and whereabouts of your laundry items. Increase business efficiency through RFID tagging solutions, seamlessly tracking your laundry inventory online.
24/7 Data Availability
Review your past purchases, generate finance or usage reports all in one place.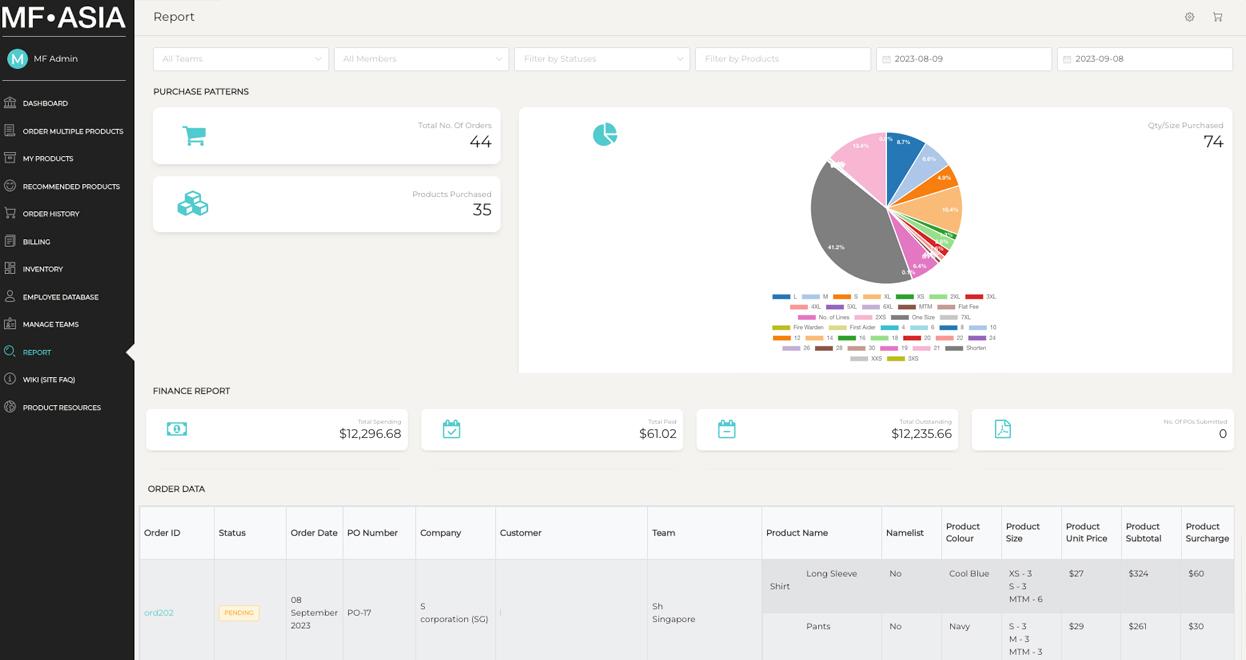 Ready to dive in?
Start your first project in minutes.