MF Linen Management System
Deploy linen management systems. MF is the all-in-one platform that helps you deploy IoT & RFID technology to enable real-time inventory availability and visibility. Get Started
Automated, real-time textile management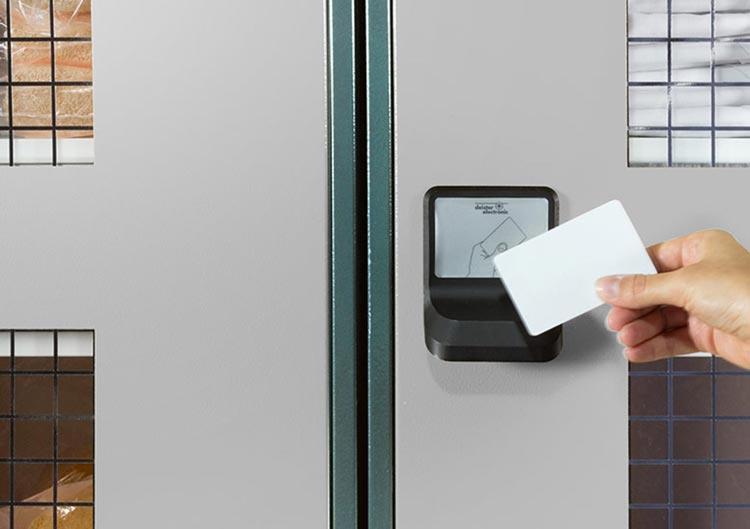 Choose the best solution for your workwear requirements
MF UHF RFID Tag
MF RFID tags are sewn into garments and then registered into the MF platform. RFID tags are fundamental to track each and every garment. Once attached, every piece of workwear is accounted for and can be tracked and traced when delivered new, sent for washing or delivered from laundry.
Textile cabinets & laundry bins
Smart cabinets track deposits and withdrawals by each user. Real-time tracking updates laundry partners when full. Textile cabinets track and manage the issue and return of workwear. Lockers have inbuilt RFID readers that automatically records garments removed or returned and syncs all transactions with MF's platform.
Door stations & room solutions
Room & door solutions are best suited for high volumes of traffic. They are carefully planned Entries & exits that have readers deployed to identify wearers & garments taken. Room solutions focus on speed, reliability and real-time tracking of inventory.
Ready to dive in?
Start your first project in minutes.