Connect your ERP with MF.ASIA
MF integrates and streamlines into your workflow & procurement platforms. This enables you to generate instant Quotations & Purchase Requisitions with us. Get Started
Save up to 70% of your resources managing recurring purchases
Bulk of purchases compromises of regular frequent orders that can be automated. Yet, the end up taking up most of procurement and users' time.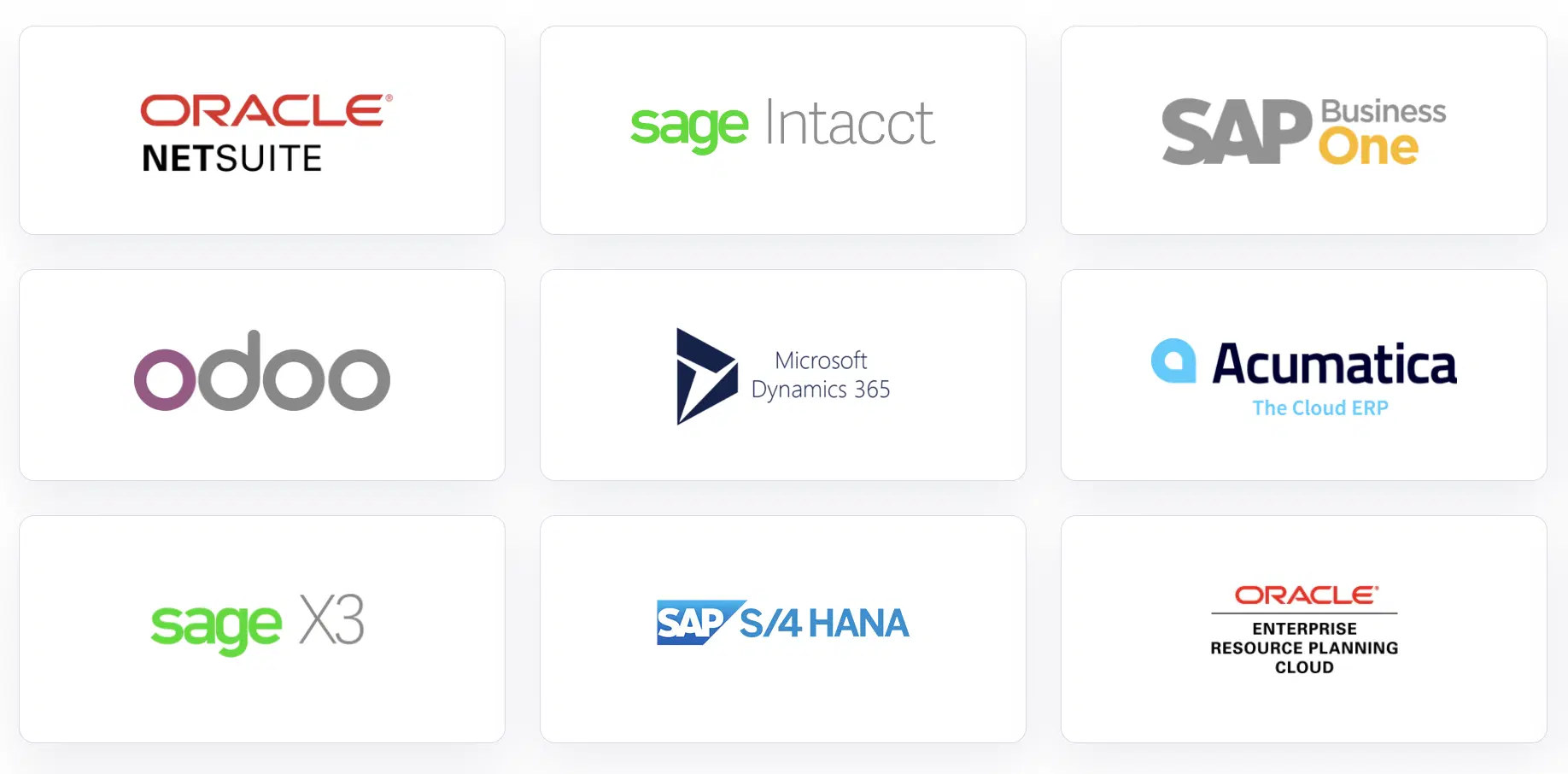 Integrate with MF via you ERP's Punchout
Login to MF via ERP

Select required products and checkout

Data transfer back to ERP automatically

Purchase Request created for approval
From startups to Fortune 500s, Asia's most effective companies use MF to manage their supply chain.














Ready to dive in?
Start your first project in minutes.